About Us
Welcome to Roopa Engineering Corporation, we are a group of companies operating under the flagship company Roopa Engineering Corporation. As a conglomerate, we manufacture various electrical components such as Transformers, Polymeric Insulators, Electrical Hardware and PSC/RCC and Spun Poles. We are the pioneers in the field of manufacturing Pre Stressed Concrete (PSC) and Reinforced Concrete (RCC) poles, having more than 50years of experience in this field. We manufacture poles of different length and supply to the required destination. We manufacture and supply these concrete poles to electricity boards of different states and also to private companies throughout India. We have a number of manufacturing centres located throughout South India.
Over the last two decades Roopa Engineering Corporation has expanded and moved to other Civil and Electrical engineering works and other manufacturing sectors. We manufacture various type of Distribution Transformers varying from 25KVa to 2500KVa, Polymeric Insulators of different sizes and capacity and various types of Electrical Hardware.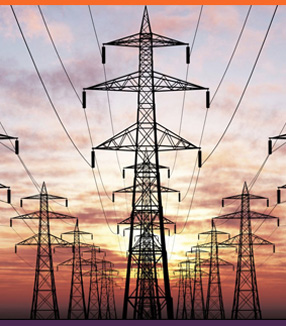 We have also moved into hotel and hospitality industry over the last couple of years, having a boarding and lodging at Mangalore, Karnataka named Hotel Suman Residency. It is a hotel based on a simple principle of serving the best of hospitality without compromising its practicality.
Sri Navin Chandra Suvarna is the Managing Director of the company who is an experienced Civil Engineer and Bharathiya Udyoga Ratna Award winner with more than 40 years of experience in executing various Civil and Electrical engineering works. Sri Harshan Suvarna is the CEO of the company who is a Mechanical Engineer and a Management executive from Manchester University (UK).